Kevin, Martin, and TJ open up about what they love about anime and why they love to revisit series!
Podcast: Play in new window | Download
Subscribe to Shukai on Google Podcasts, Apple Podcasts, Spotify, Stitcher, and everywhere else podcasts are available!
---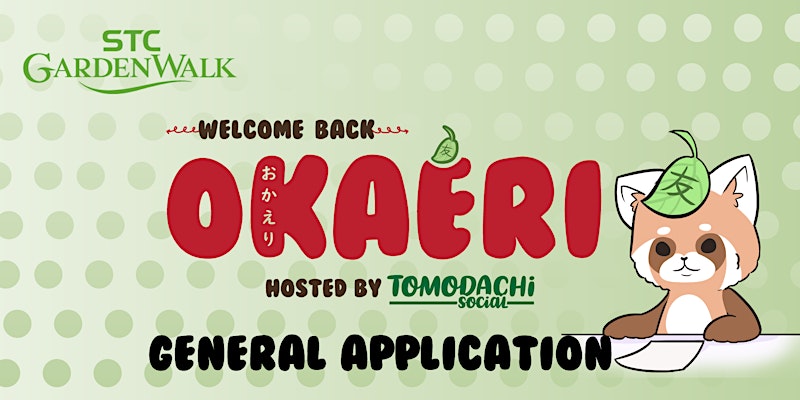 おかえり, OKAERI 'WELCOME BACK' is celebration of Japanese Animation & Asian American Culture – PLEASE CHECK-IN @ OKAERI INFO BOOTH W/ E-TICKET
To register, click here!