Hello Grand Geeks! Tyler is joined by 3 fantastic guests to talk about the paranormal fandom and community! Listen in as they talk about getting started on investigating, how to be a positive part of the community, and how to refrain from being toxic or negative!
Podcast: Play in new window | Download
---
Sophia Temperilli
You can follow Sophia on Facebook, Twitter, and YouTube! Follow The Ghost Host Show on Facebook, Twitter, and find it on LiveParanormal.com!
---
Paranormal Pixie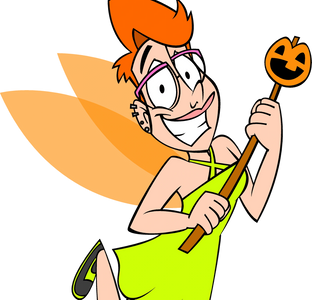 I have lived all over the world, hunting ghosts and collecting stories. Until  I fell in love with Los Angeles. The sprawling expanse of the city hides stories and  ghosts more varied than anywhere else I have ever been. Now  my  passion  is to collect as many of them as possible and share them with as many people as will listen.
(via ParanormalPixie.com)
You can follow the Paranormal Pixie on Facebook, Twitter, Instagram, and check out the website!
---